This fun project will take less than a minute to do. No kidding!
Here are the items you will need:
Oatmeal Container
OR
AND
Printed Duck Tape
OPTIONAL ITEMS: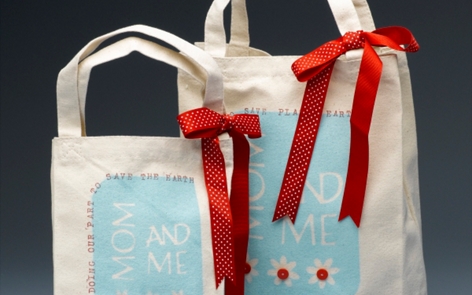 Krylon Glitter Blast
In Bloom flat beads
Now that you have everything that you need, let's get started!
Open your tape (no brainer right? LOL).
Start at the bottom of the container. Align the tape up with the bottom of the container.

Keep going around the container with the tape until you get to the top. Make sure you don't leave any gaps or areas untapped. Try to keep the tape even as you go around the container and keep the tape flat to prevent bubbles. It's ok to overlap the tape.

When you get to the top, if you have any tape left over the cans opening, fold it into the can all the way around. Whoa La... you're done.

For added spritz, you can spray paint both sides of the plastic top with

Krylon Glitter Blast or you can add the flat beads to the top with glue!
The pringles container can also be used as a bracelet holder. The options are endless!
with the bling bling!
You can view other cool ways that I store my daughters hair accessories
here
!
XOXO,
Brown Girls Hair